In today's world, you can't even scroll on your phone without getting anxious or worried about something. While encountering challenges in life is normal, experiencing prolonged emotional distress because of these challenges can be overwhelming and damaging to your mental and physical health.
The truth is, you don't have to face these things alone. With a licensed counselor from Finding Clarity, you can discover ways to improve communication, your relationships, experience personal growth, and maintain inner contentment and resilience.
You deserve to live a life that you're proud of and comfortable with – and we're here to help you achieve that goal with our specialized counseling services.
Our treatment specializations include:
Depression
Anxiety
Grief Counseling
Trauma
Life Changes and Transitions
Relationship Issues
Stress Management
Work and Career Issues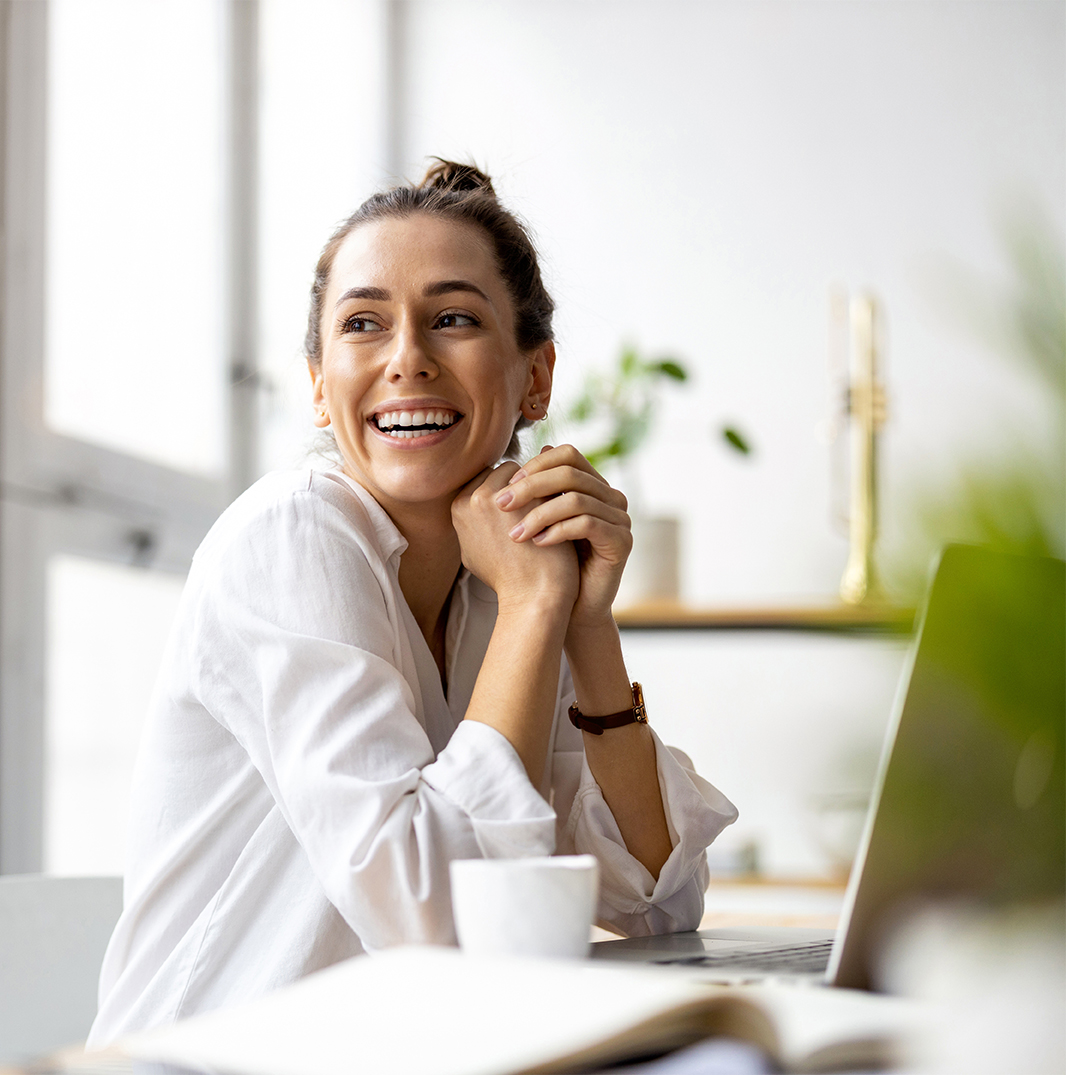 What To Expect From Individual Counseling
Starting something new can be intimidating, exciting, and anxiety-producing. But with Finding Clarity, our goal is to meet you right where you are.
When you begin meeting with a Finding Clarity counselor, they will start by getting to know you and asking about your needs, challenges, and personal goals. This process will help them create a treatment plan that's personalized and unique to your situation.
Once your treatment plan is established, you will have regular sessions with your counselor to discuss any and every thing you'd like! Beyond in-session techniques, a therapist may provide helpful tips for use in your daily life, like breathing exercises, mindfulness techniques, and stress management skills.
As you begin to develop a personal, therapeutic relationship with your Finding Clarity counselor, you will experience significant breakthroughs in your personal life that will transcend out of your sessions. Our counselors love to be a part of your personal growth, and we're here to support you!