Whether being in a relationship for two years or two decades, it's common for couples to struggle with frustrations and disagreements. Without having a stable foundation of vulnerability and trust, it can be difficult to share insecurities, desires, and needs with a romantic partner.
However, just because something is challenging does not mean it's worth neglecting! When you're part of a committed relationship, your own emotional wellbeing is tied to your partner. If you and your partner are ready to strengthen your relationship into a healthy and productive relationship, marriage counseling or couples therapy at Finding Clarity may be the right next step for you.
Our treatment specializations include:
Setting Expectations for a New Relationship
Intimacy Issues
Conflict and Poor Communication
Trust Issues
Parenting Styles and Co-Parenting
Blended Family
Financial Challenges
Managing Separation or Divorce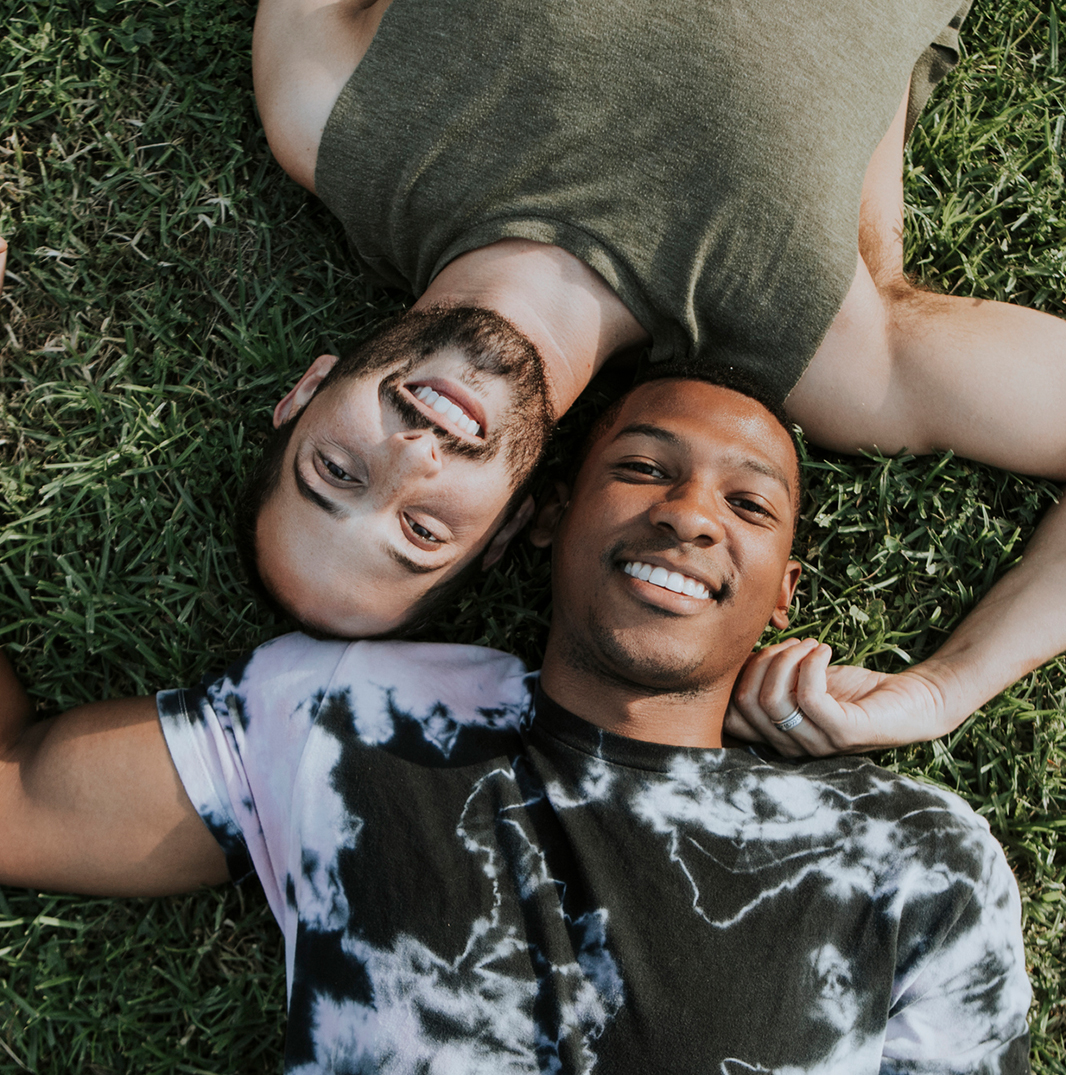 What To Expect From Couples Therapy
Couples counseling is unique because while you address problems as a couple, you are also pursuing your personal development. As two separate individuals, you bring your own history, perspectives, and emotions into the relationship. In couples counseling, your Finding Clarity counselor will assist you in identifying the root causes of your issues as a couple.
By discussing your ongoing issues with a professional counselor, many couples improve their relationships by elevating their level of trust, strengthening communication skills, and allowing for vulnerability during challenging moments.